Year 6 2020 - 2021
Miss Hassan
Year 6 Teacher
Year 6 Staff:
6GA - Mrs Allen, Mrs Greenwood
6KH - Miss Hassan, Mr Thorne
Mrs Kerr to cover 6GA PPA Thursday afternoons
Mr Thorne to cover 6KH PPA Thursday afternoons
PE Days
6GA Indoor - Tuesday Outdoor - Friday
6KH Indoor - Monday Outdoor - Friday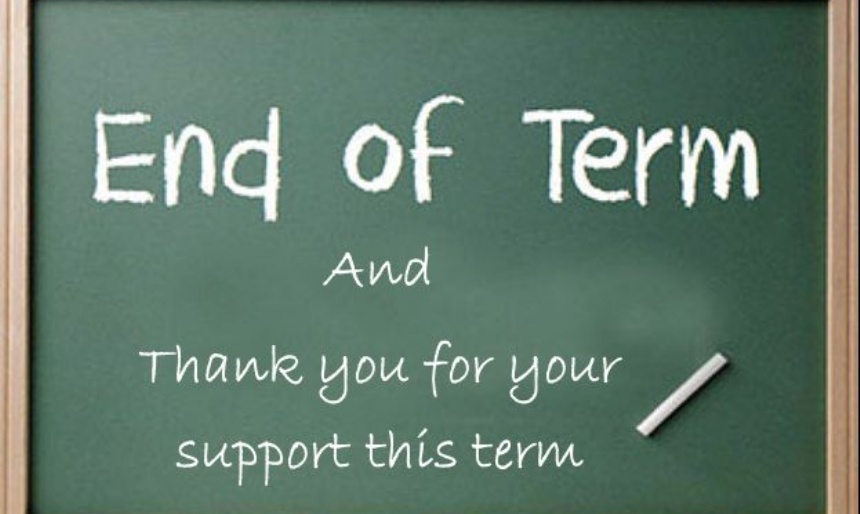 We did it! Another term completed, albeit not quite how we all thought it would go, but we did it. A big well done to all of you for working your way through the term, whether you were in school or at home and making it the best it could be under the circumstances. The last three weeks we have gotten oursleves into a routine again and this will continue more so next term. But until then, relax over the Easter holicays and enjoy time with your family and friends now that we can see a few more people! Be sure to help out at home too, I'm sure mums and dads will appreciate it.
Stay safe and we will see you on April 12th.
Love from Miss Hassan and Mrs Allen :0)
Fingers crossed our summer term is 'normal'. This term we are excited to complete all the new tasks we didn't get the chance to teach last year.
We will focus on the book 'The Explorer' by Katherine Rundell (please don't buy the book or read it before we have studied it in class). We will complete a variety of writing pieces, continue with our reading practice and of course our weekly spelling work.
This will link with our topic of Brazil in theme, where we will look at the rainforest, land use, the carnival, everyday life, really focusing on our geography skills.
Maths we will recap on some topics from spring term as well as percentages, angles, using protractors - we have lots to learn! We will also continue with our arithmetic work.
In science we will complete our topic of the circulatory system for three/four weeks before moving onto electricity.
In RE we will complete our topic of 'Jesus the Messiah' before moving onto 'The Transforming Spirit' and our final topic of 'Called to Serve'.
As this will be your last term at CTK, we will all make sure we have a great journey and prepare you for your transition into secondary school - so don't be worrying.
Below is the link to our Year 6 Twitter page where you can keep up to date with what we are getting up to in class.
On our home learning page are the links to all of our online learning platforms.
Year 6: News items
There are no News items to display
Year 6: Blog items
There are no blog items to display
Year 6: Display work items
There are no Display work items to display
Year 6: Events items
There are no Events items to display