PE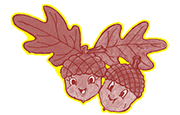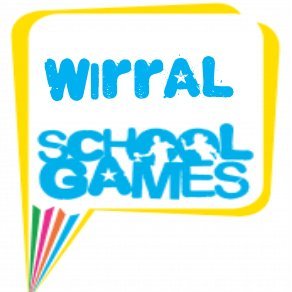 At Christ the King, we understand that P.E. is a vital part of our curriculum. We believe that PE can inspire our pupils to succeed and excel in both physically demanding activities and help them to become confident in a way which supports their health and fitness beyond primary school. Therefore, we believe that our children should be physically active every day, whether through P.E. lessons, lunchtimes or extra-curricular activities and clubs. Our children should have the opportunity to compete in sport and other activities that build character and help to impliment the school games values: deterination, passion, respect, honesty, self belief and teamwork.
School Games Values
These are displayed in our hall and in every classroom and are incorparated not only in into our PE lessons but also class lessons and playtimes.
In 2019/2020 we received the School Games Virtual Award for fabulous participation in all the activities and games set during lockdown.